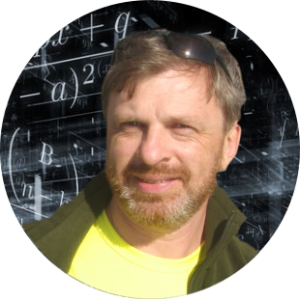 Who we are
We offer online math classes for students in Middle and High School and SAT prep.
Technology
We use web conferencing software to create a virtual whiteboard where teachers and students can work together online. There is no need to drive and to find a free spot in everyone's busy schedule.
Students will need any touch-screen sensitive device like iPad, most modern laptops or regular computer with inexpensive Wacom  drawing tablet.
Study programs
We have the following 3 studying levels:
Tutoring. Help with the homework and preparation for school tests.
Individualized program. This is our preferred program where we generally run ahead of the school and usually on a more advanced level.
Preparation for SAT test. This is the quintessential test and making good on that will guarantee student's future success in life.
If you are interested, please fill in the Contact Form and we are sure to find appropriate course for the student and set up convenient schedule.